Merlo Energy offers a variety of products and services to ensure steam air and hot water systems operate at peak efficiency.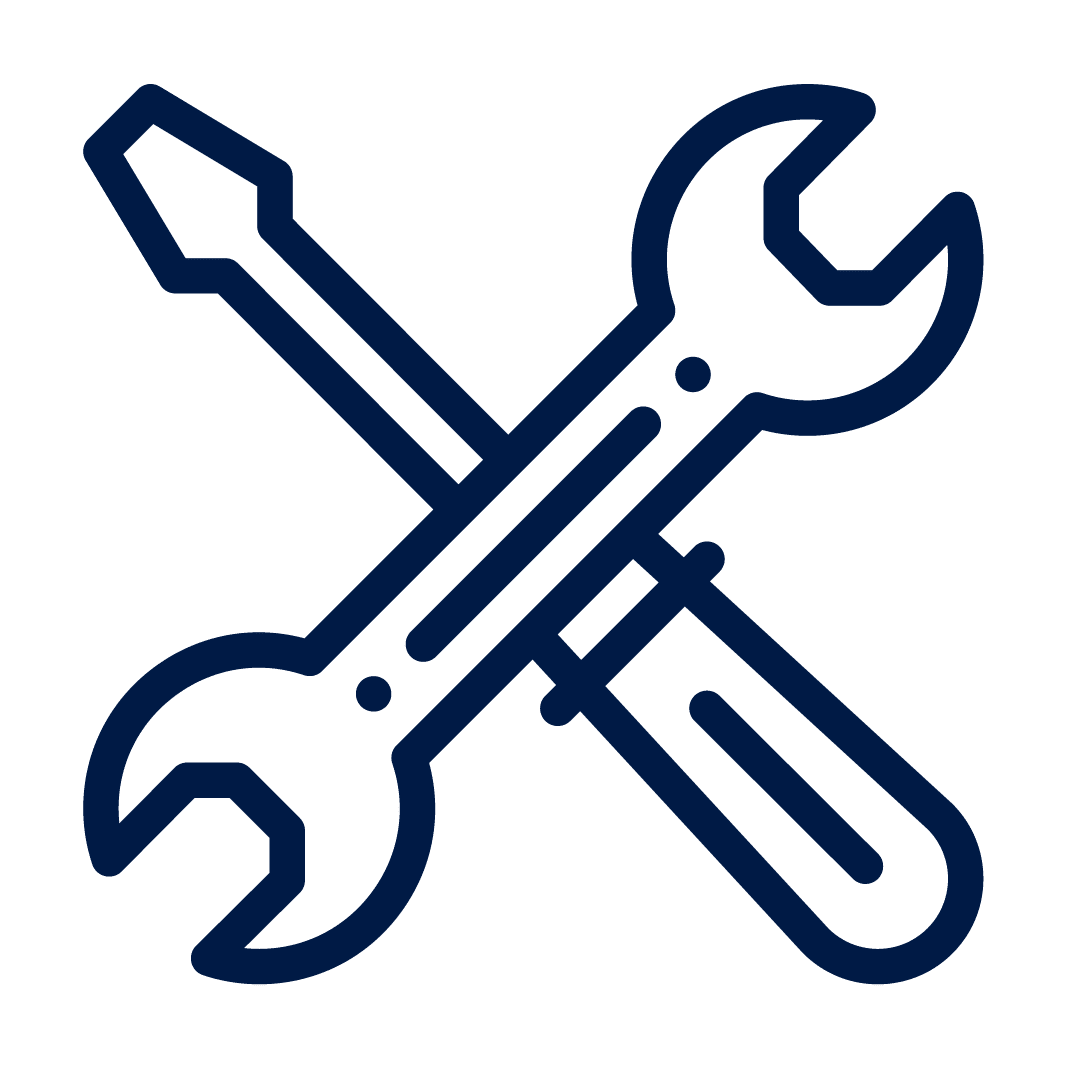 Field Services
Our service technicians are experts in steam and condensate utilization and can make design recommendations, trouble-shoot, and assist you in commissioning your equipment.

Energy Audits
We are all dealing with out of control energy costs and don't necessarily know what to do. Merlo Energy is here to assist you with Education, Steam Audits, Best Practice Implementation and Steam System Management. Our solutions will help you use steam efficiently and effectively with the end result of reducing your costs. Typical Return on Investment of the energy audit and identified system improvements in less than 12 months!

Energy Partner Program
By becoming an Energy Partner customers can benefit in more than just energy savings. Partner with Merlo Energy and additional cost savings benefits can be realized. Contact us for more information.
Training
We offer educational opportunities on a continual basis from Merlo Energy and Armstrong International. Contact us to set up in-house training for your people.